Bring the Convenience of Online Collaboration to Your Students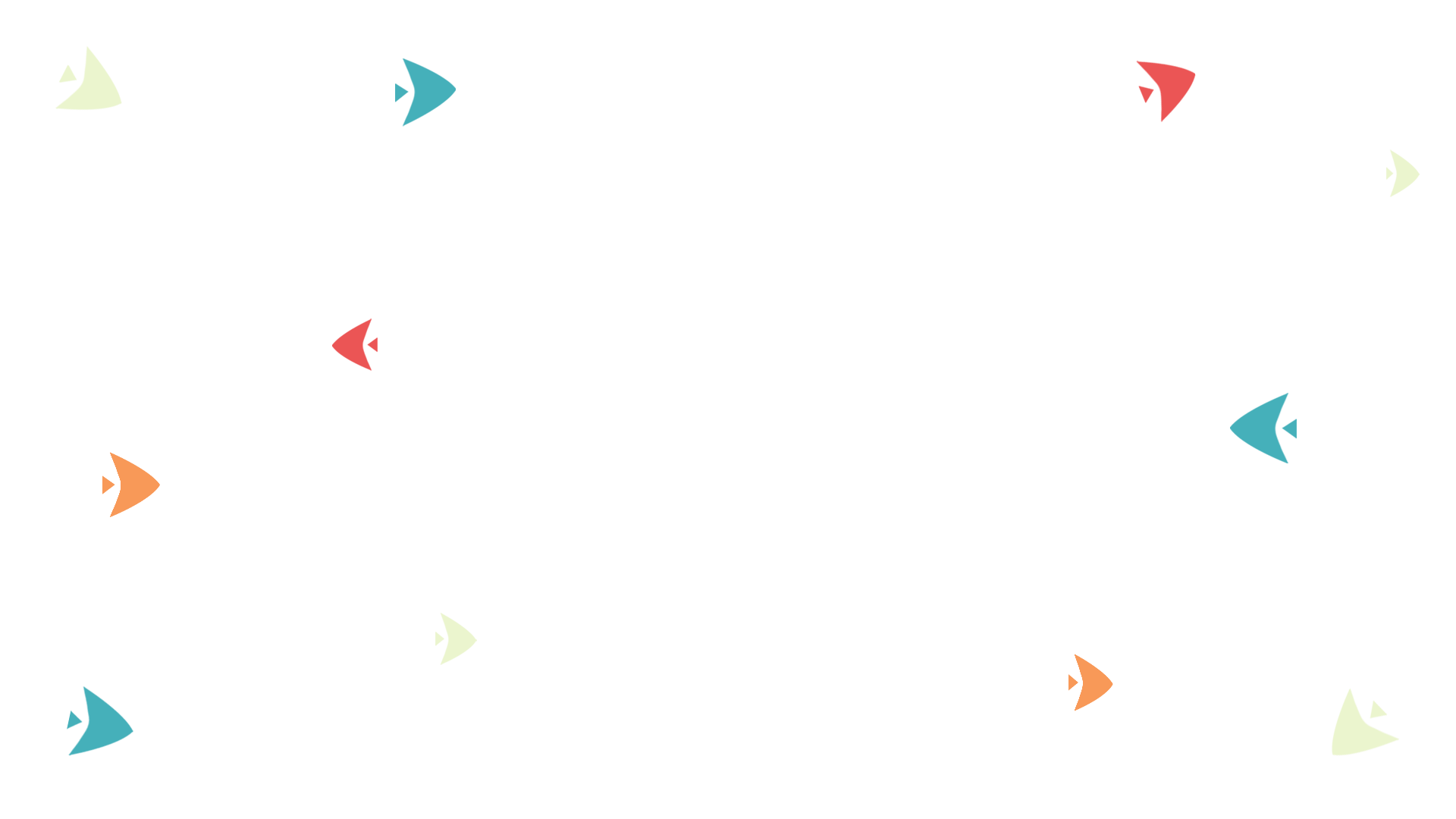 Extend the reach of campus support
When students need help but are unable to visit campus, Pisces empowers your institution to provide online solutions. From instructor office hours and group projects to tutoring and peer study sessions, Pisces supports distance education best practices and accreditation requirements to provide regular and effective contact and comparable student services.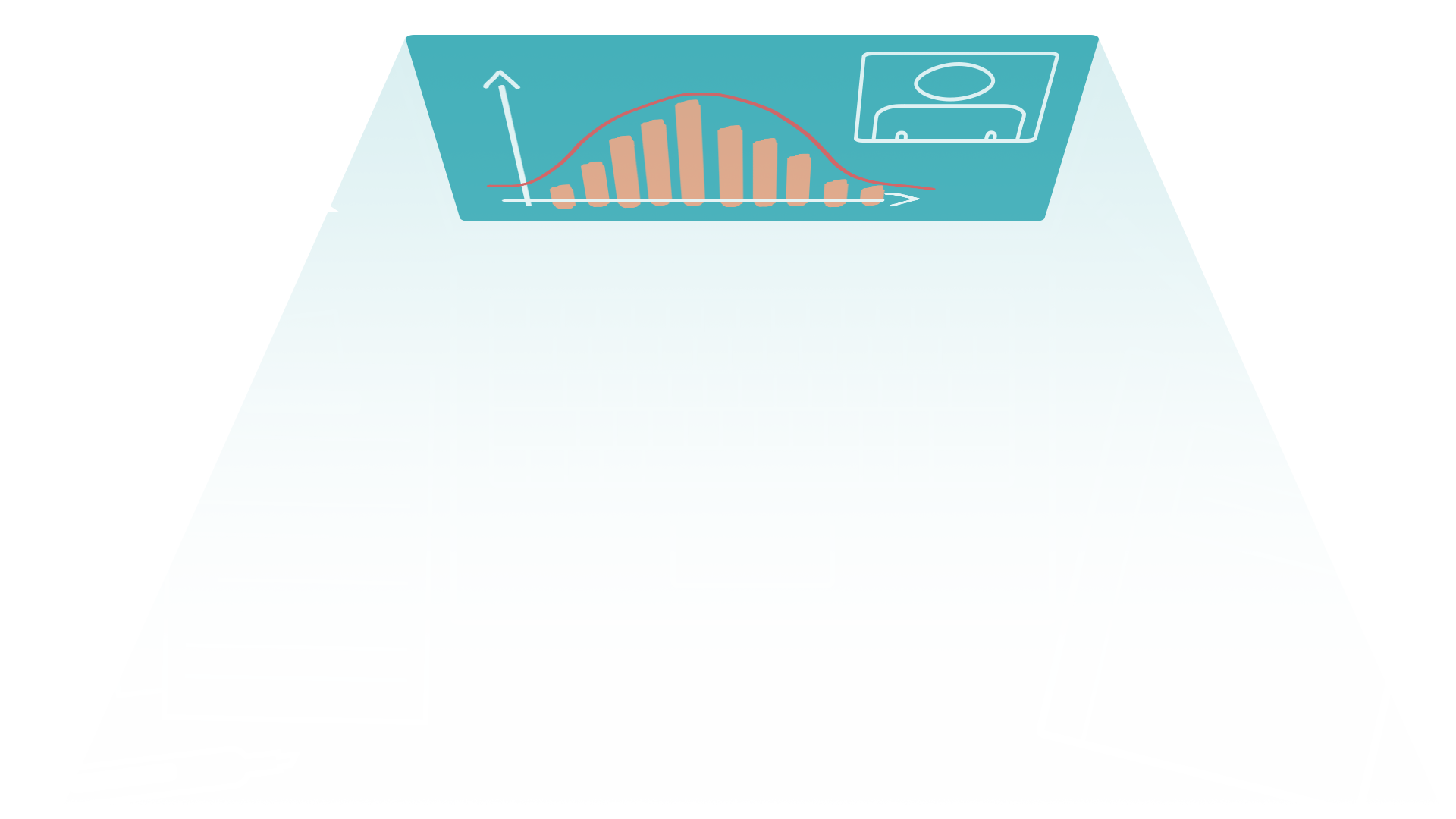 Best-in-class web conferencing tools designed for education
Alongside traditional web conferencing tools such as audio, video, drawing canvas/ shapes, and screen sharing, Pisces includes academic collaboration enhancements that enable learners to communicate ideas and solutions in an intuitive and thoughtful way. Discipline-specific buttons, breakout room recordings, and personalized student referrals are examples of how Pisces helps take academic support online.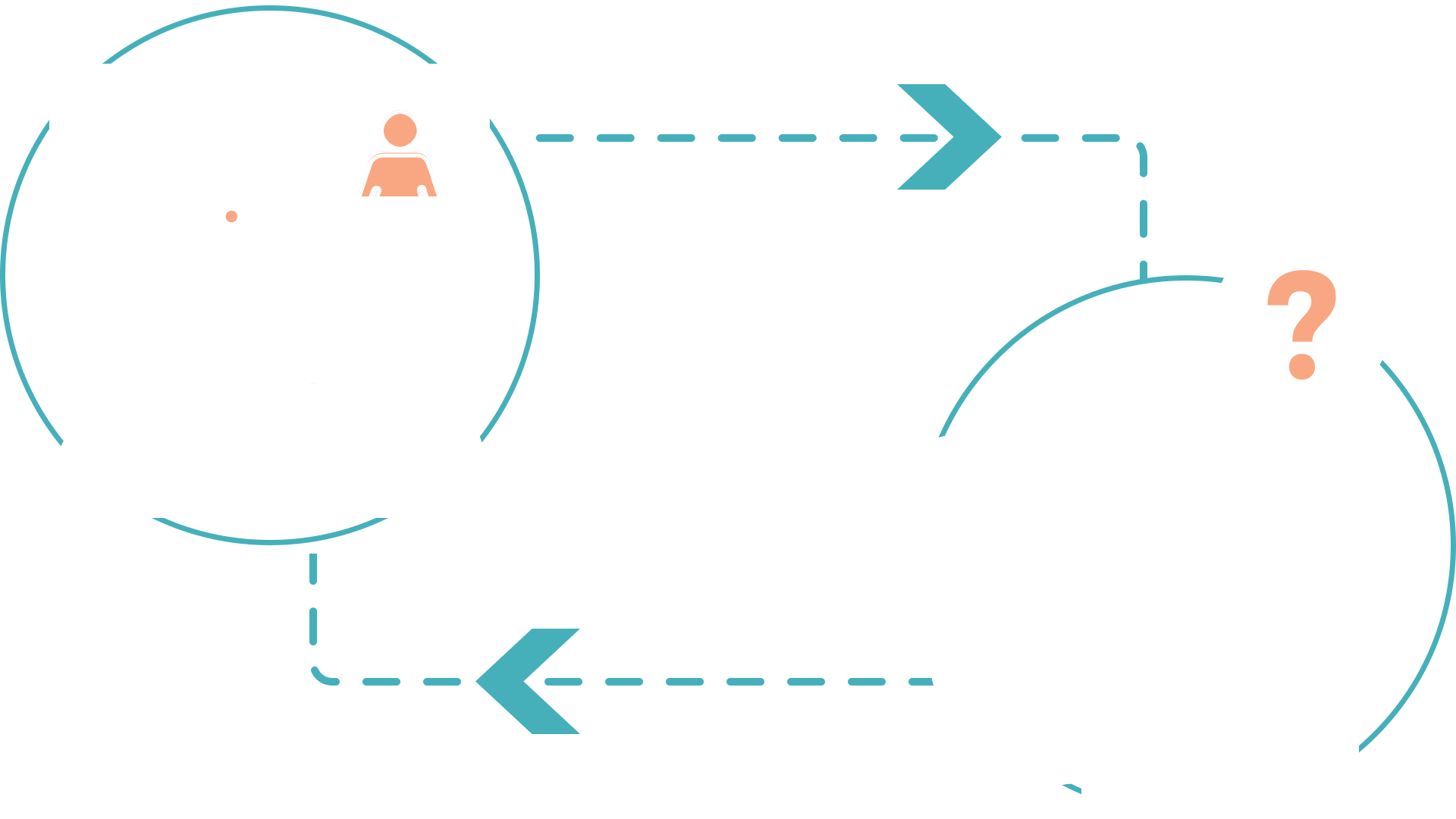 Seamless student experience in synchronous and asynchronous modes
With a variety of modes that use the same toolsets, institutions have flexibility to design online programs that work seamlessly for their students. Live modes include scheduled and drop-in options for one-on-one (e.g. tutoring, office hours advising, counseling) and one-to-many (e.g. synchronous classrooms, workshops supplemental instruction) meetings. One-on-one meetings are private and automatically queue in drop-in students. Session recordings are available in the student's locker. Live peer study groups are also available. Asynchronous modes include options for students to drop off a quick question or an entire written assignment to receive feedback later.
---
Pisces License Pricing
Pisces offers affordable pricing options for academic collaboration. For more information, contact your region's sales manager.
Base Pisces License Pricing

| | Rate |
| --- | --- |
| Cost per Host (minimum 10) | $75 |
| Cost per Room (minimum 1) | $475 |
| SSO/LTI Integration | included |
| Available Add-ons | Price |
| --- | --- |
| Referral Tool (if license is less than $10,000)* | $1,000 (one-time purchase) |
| Scheduling Tool (if license is less than $10,000)* | $1,000 (one-time purchase) |
| Recording Storage (50 GB included) | $1,000 annually for 500GB |
| Phone Bridge | $0.05 per minute |
*These add-ons are included for licenses over $10,000.
---
Resources
Whether it is for you to peruse or to share with others, we have some handy LSI resources you can watch, download and print.
---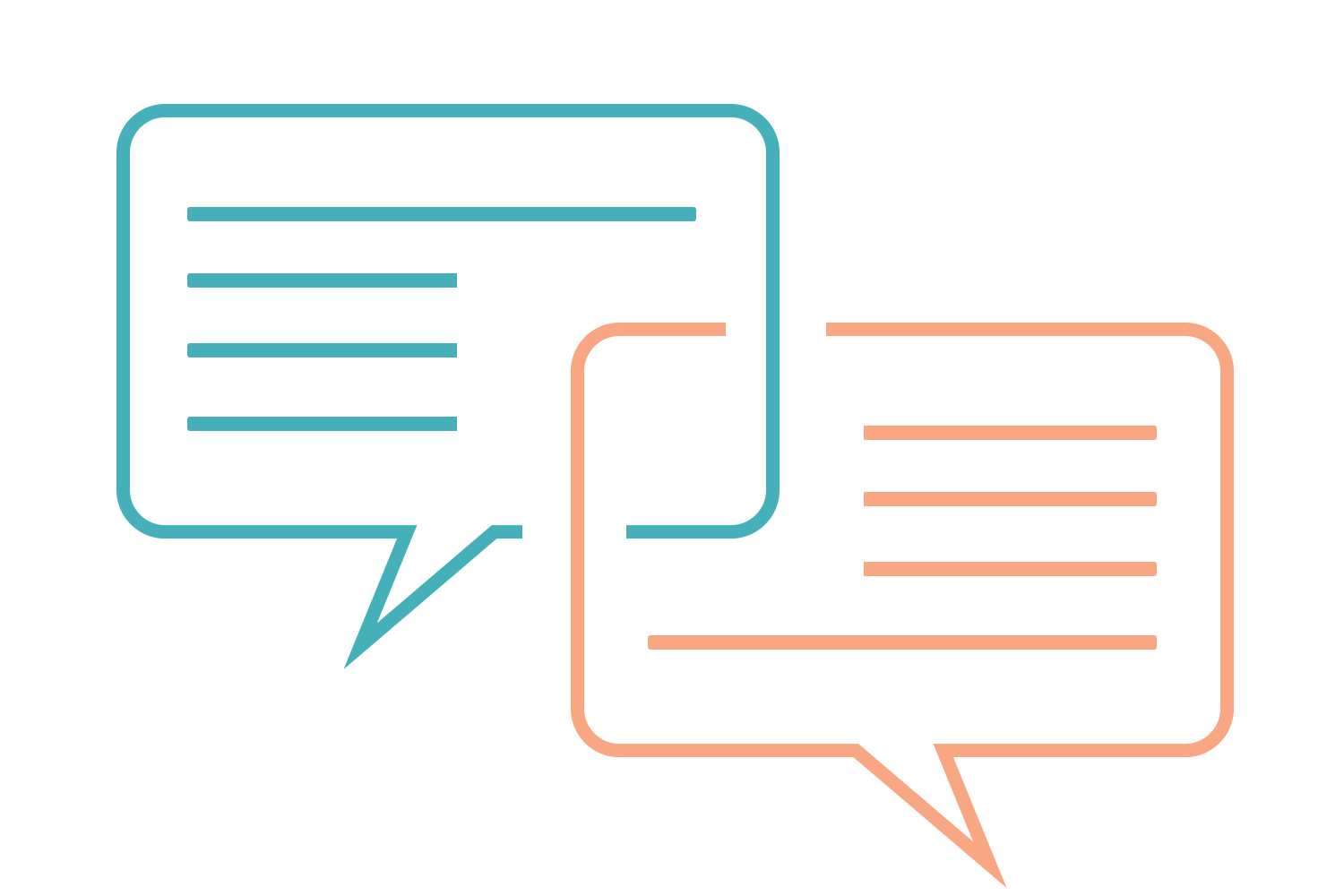 Like what you see here? Contact us for a demo and discussion!